Congratulations to Paul Colgan – DVSA ADI! Another Part 3 pass.

Paul passed his Part 3 test this week in Cambridge after completing a period on a Trainee Licence.


A special thanks to our specialist trainer Matt Stone of 'Let's Instruct' and the rest of the team too.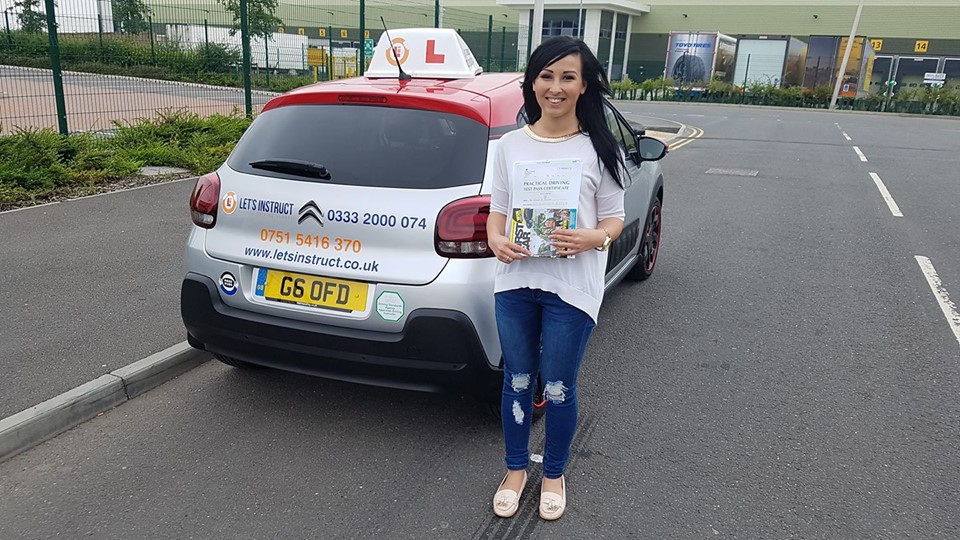 Paul is continuing working with Matt and the 'Let's Instruct' team.

Good luck in your new career Paul!